Since 2008
We Construct
your
Dream
Since 2008
We Construct
your
Dream
We are
The leader of Innovation
The Vision is to establish UPCE Consult ltd as a premier regional consultancy company and being the leader of innovation through providing sustainable urban planning and engineering consultancy services.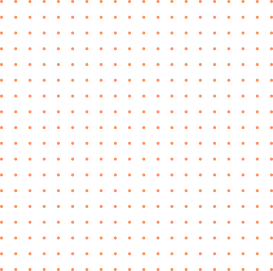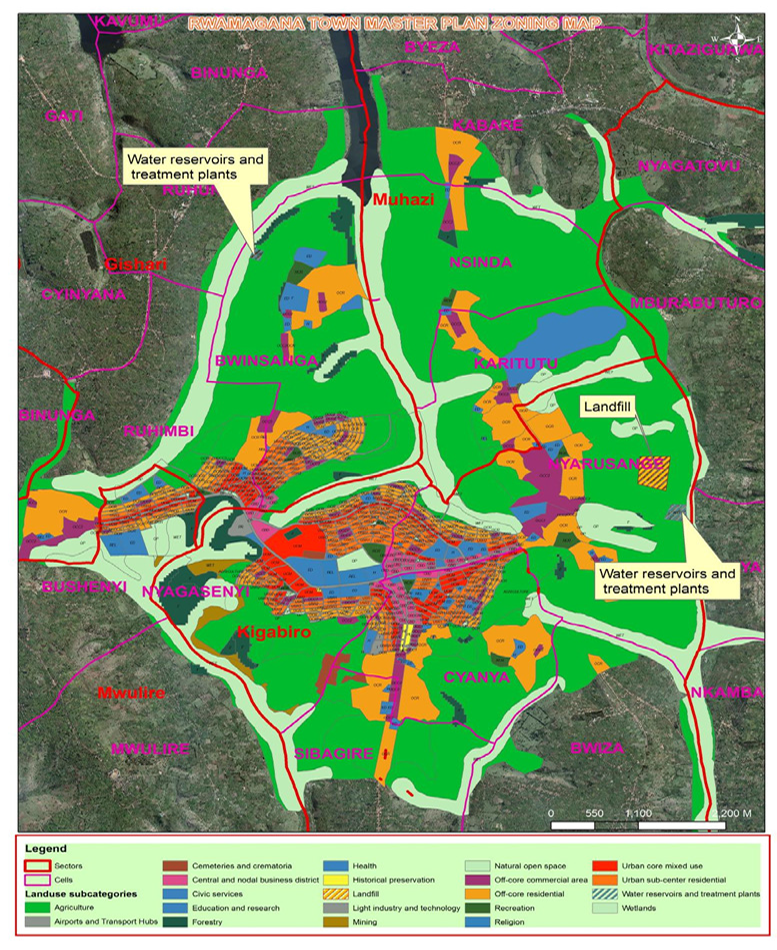 We provide the best services for our clients with their satisfactions
Nearly 100 Consultancy Projects successfully Completed / being implemented by UPCE Consult ltd.

Over 3 Master plans in Rwanda.

Over 2 informal settlement upgrading.

Over 8 physical plan development with 1 which is Pro-poor land subdivision plans and 2 ongoing land readjustment of 2 sites in Kigali.

Over 10 feasibility and technical studies.

Feasibility and Road Design Engineering.

Valuation and Expropriation projects/ working together with Different Districts, RHA, RDB and CoK.

Design and Construction Supervision of buildings.

Different EIA / EMP fof various Projects.

RAP for of various projects.
SERVICES
We provide Unique
& Quality Service