ABOUT US
We Construct your needs
We stand committed to the highest performance standards fully complying with the requirements of our esteemed clients and the policy and regulations of profession and abiding with existing planning and development regulations in the area of the project.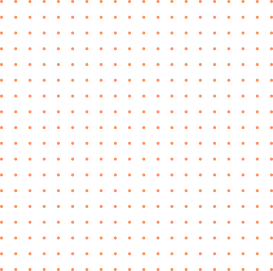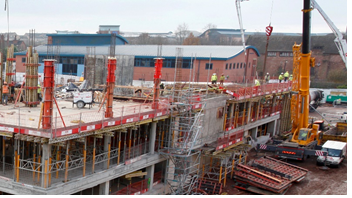 Company History
UPCE Consult ltd started its operations in 2008 with head office in Kigali, Rwanda

Leading urban planning Consultancy firm with nearly 15 years of experience, started when urban planning consultancy was little known in Rwanda.

UPCE Consult ltd have Catered to the growing national and regional urban planning development needs.

UPCE Consult ltd is the fifirst company in Rwanda that has conducted many Master plans, Physical plans and informal settlements upgrading consultancy.

The company's record is fifinishing project on time and satisfactorily meets clients expectations.

In meeting the demands of urban planning development, UPCE Consult ltd has emerged as a fore runner in offering technically sound and cost effective solutions, which have received clients appreciation and satisfaction.
Team
Our Talented Team members
Our Talented Team members